Click for weather forecast

2017 DALLAS MASONIC LODGE OFFICERS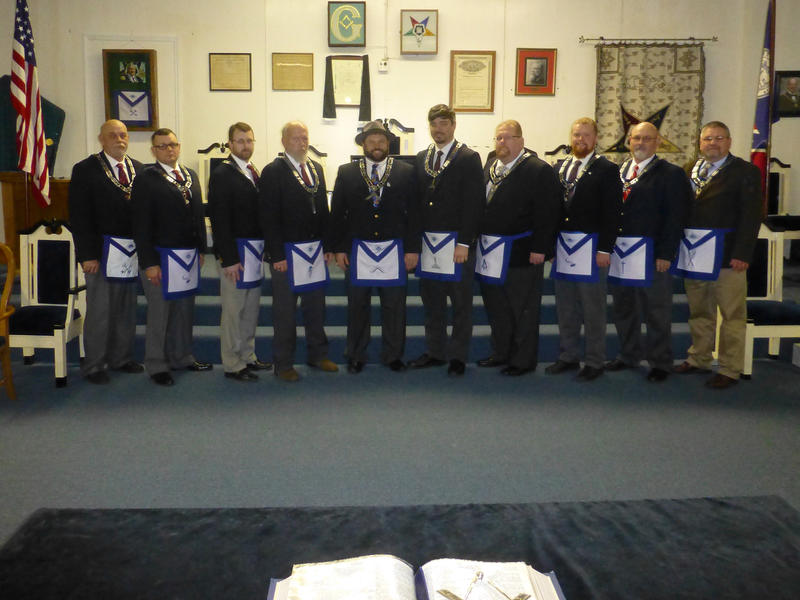 From left to right: WB Tony Wilson, Treasurer; Bro. Bert Villiaume, Junior Steward; Bro. Ralph Leptrone, Senior Deacon, Bro. Chuck Mabery, Junior Warden; WB Wil Rakestraw, Worshipful Master; Bro. Jon Brown, Senior Warden; Bro. Tim Adair, Junior Deacon; Bro. Garrett Gurley, Senior Steward; WB Ricky Watson, Tyler; WB DuWayne Prather, Secretary. Not pictured: Bro. Bill McPherson, Chaplain








"In retrospect, one has to wonder what 2017 will bring.

Will our faith in God be restored? Will acts of kindness outnumber acts of violence? Can we remember how to love and trust our neighbor again? Can we remember how to respect our President, our nation, our friends and ourselves?

We live in a troubled world and 2016 was indicative of that. Too many innocent people killed through senseless acts of terrorist violence. Too many Police officers murdered while trying to protect us from harm. Racial divide and tension continued to permeate the landscape of society. Home invasions, car jackings and individual acts of crime-for-profit are at an all-time high.

Lost in all of this are the old and infirm who need and deserve our help. The children who are hungry and homeless. Soldiers who need and deserve proper medical care.

I believe that we Freemasons around the world have an obligation to positively impact these issues in 2017. The question is, can we rededicate ourselves to achieve this?

Are we willing to labor hard enough to make a positive impact on the world we all live in or are we just satisfied with the ceremonial status quo?"

- Brother Charles Phillips, Dallas Lodge 182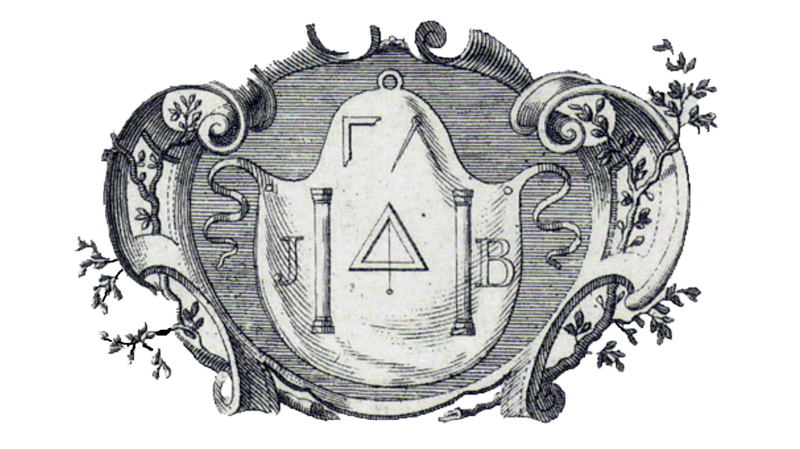 Worshipful Master Wil Rakestraw, the Wardens and Brethren of Dallas Masonic Lodge No. 182 in Dallas, GA extend to you a WARM WELCOME. We are a Regular Lodge of Free & Accepted Masons working under the jurisdiction of The Grand Lodge of Georgia. Whether you are a visitor just stopping by or a Brother of the Craft, we welcome you to browse this website to learn more about our Lodge and our community activities.
The Lodge meets on the 2nd and 4th Thursday of every month with the exception of November and December when the Lodge meets on the 2nd Thursday only. Dinner is at 6:30 p.m. and the Lodge opens at 7:30 p.m.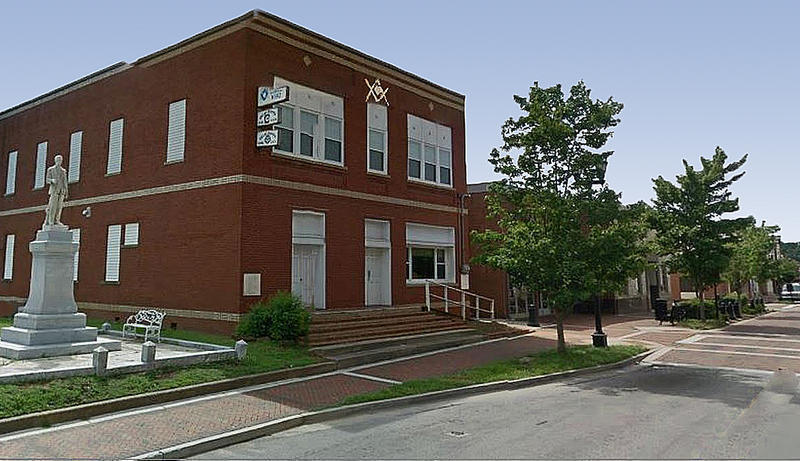 Our mailing address is Dallas Masonic Lodge No. 182, P.O. Box 620, Dallas, GA 30132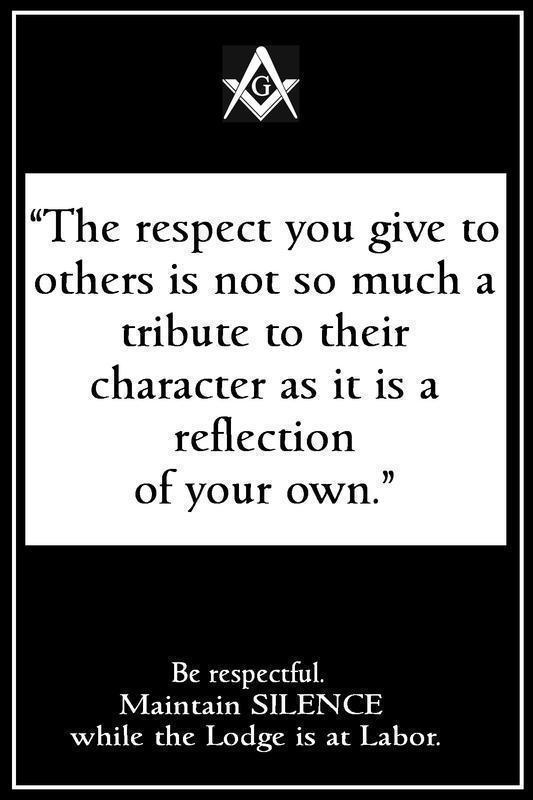 Charles Phillips Golf Fund Raiser - Under NEWSLETTER Tab on Left.





"When you think yours is the only true path you forever chain yourself to judging others and narrow the vision of God. The road to righteousness and arrogance is a parallel road that can intersect each other several times throughout a person's life. It's often hard to recognize one road from another. What makes them different is the road to righteousness is paved with the love of humanity. The road to arrogance is paved with the love of self."
― Shannon L. Alder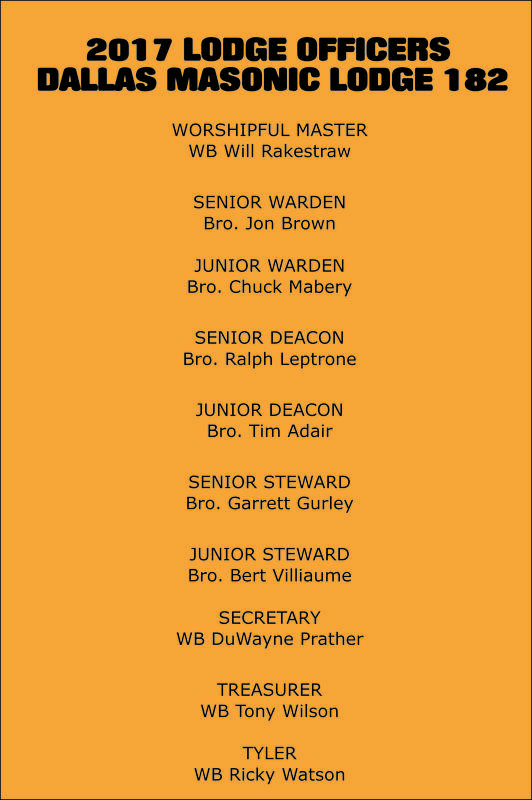 CONGRATULATIONS!
"Our own"
MWB F.A. (DREW) LANE (182)
GRAND MASTER OF MASONS IN GEORGIA 2015-2016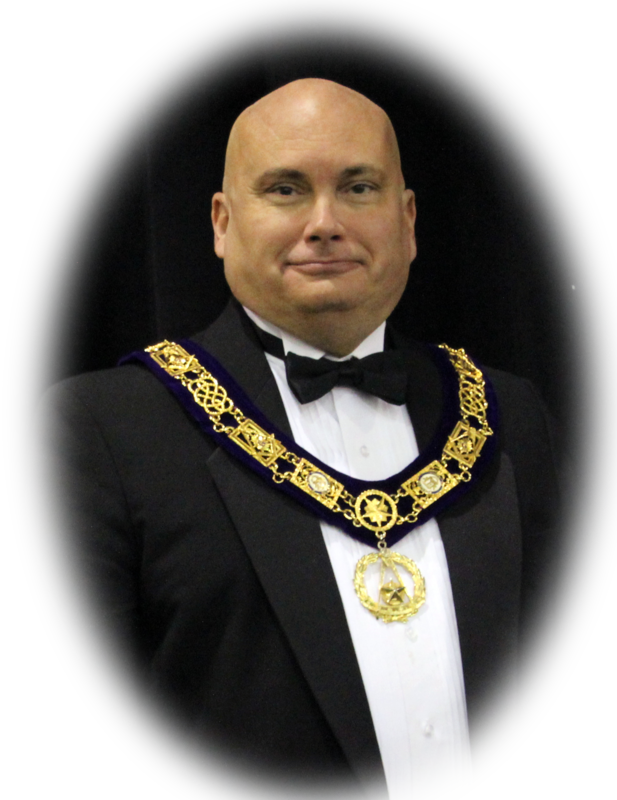 CONGRATULATIONS!
"Our own"
WB EDDIE GURLEY(182, 747)
GRAND CHAPLAIN EMERITUS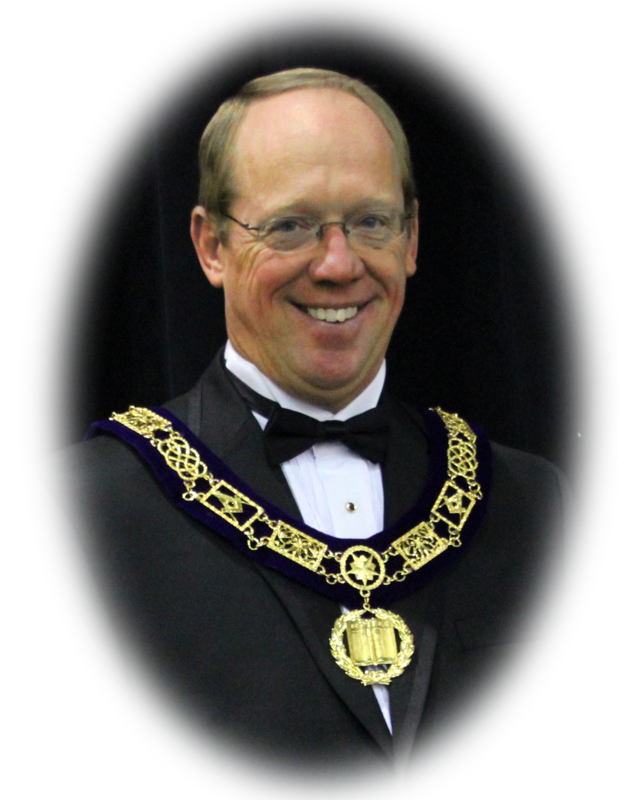 CLICK HERE TO VISIT OUR FACEBOOK PAGE
Freemasonry is the largest and oldest secular fraternal order in the world, crossing all religious boundaries to bring men together of all countries, sects, and opinion in peace and harmony. It is a universal brotherhood, dedicated to serving the divine by service to family, country, and mankind.

Freemasonry is a philosophical organization emphasizing the study of moral symbols to build character. This education is, in part, the foundation of a more profound understanding of mankind and his existence. Freemasonry teaches about the value of people. The real nature of Freemasonry is a spiritual force behind each member, improving himself morally by associating with other like-minded individuals. Also, Freemasonry acts as a social organization, promoting the interaction between like-minded men within the lodge to build bonds between them. By fostering this brotherhood relationships are made that remain even outside the comforts of the lodge, the bonds remain and genuine affection prevails. Wherever traveling, Masons meet and greet other Masons as brothers as a result of these bonds.

Freemasonry opens men's eyes to the knowledge that the road to happiness is found in the journey to the perfection of the spirit, intellect & soul, to strive to his fullest potential. Differing from religious institutions, Freemasonry sees all men as equal, not drawing division to beliefs. Fellow Freemasons are regarded as Brothers because of the rituals of Freemasonry, which have remained virtually unchanged for many hundred years. By accepting men of all faiths, together in Freemasonry, they learn and teach the truths of morality, justice, patriotism and brotherly love. All expressed through reverence to the divine Great Architect of the Universe.
THE CHILDREN'S GARDEN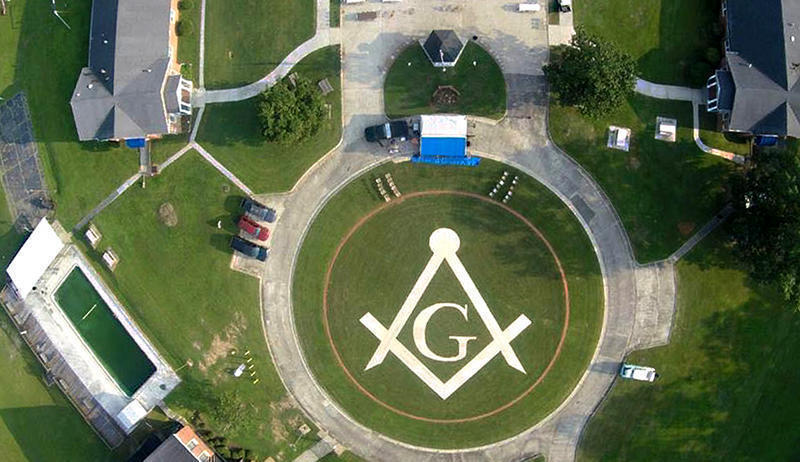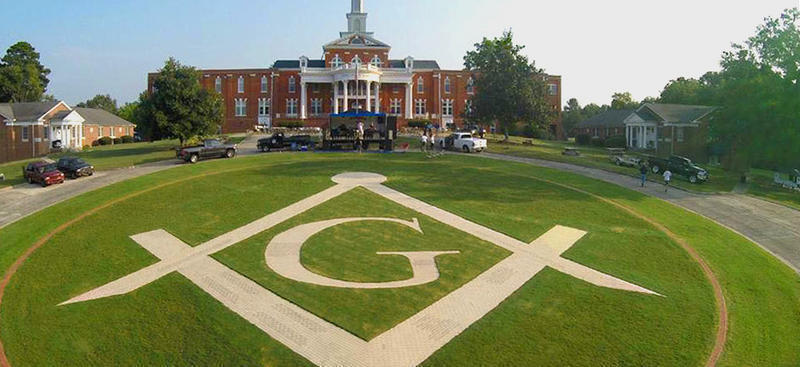 "Masonry is too great an institution to have been made in a day, much less by a few men, but was a slow evolution through long time, unfolding its beauty as it grew. Indeed, it was like one of its own cathedrals which one generation of builders wrought and vanished, and another followed, until, amidst vicissitudes of time and change, of decline and revival, the order itself became a temple of Freedom and Fraternity." -J. F. Newton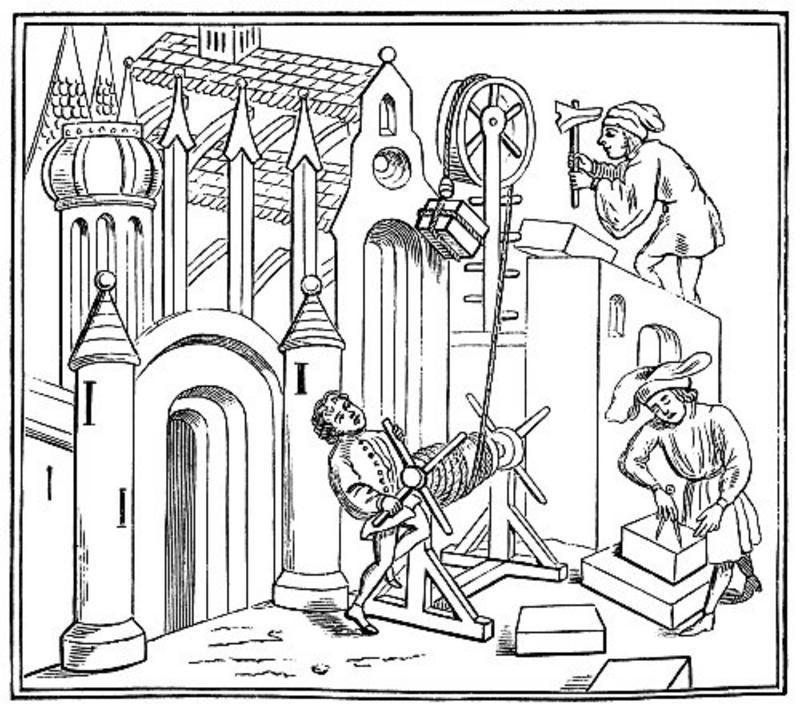 BROTHER CHUCK MABERY, DALLAS MASONIC LODGE MASTER MASON OF THE YEAR FOR 2015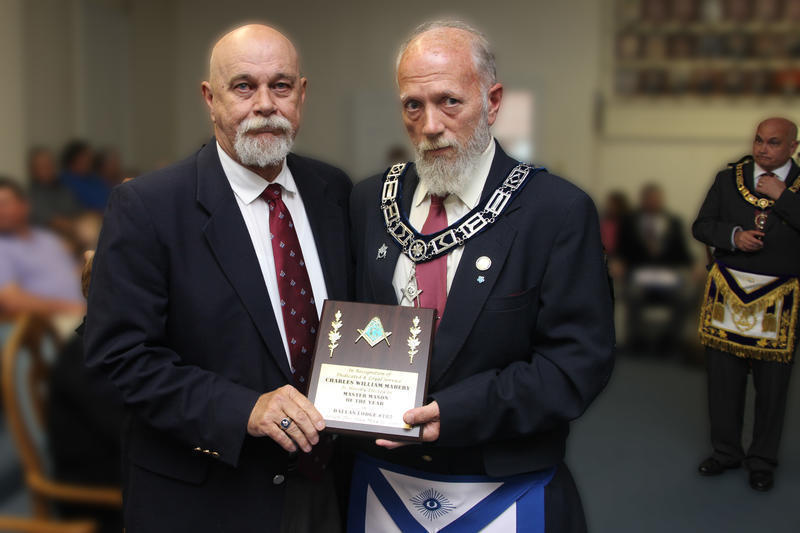 CLICK HERE TO VISIT OUR FACEBOOK PAGE



Webmaster: Phil Pearce